Practice Description
At SKJ, our practice in employment law includes representation of both management and employees. SKJ has litigated cases in federal court involving discrimination and retaliation under Title VII, and handled matters involving the Americans with Disabilities Act, the Age Discrimination in Employment Act and the Family and Medical Leave Act. SKJ also has broad experience in state courts in cases involving covenants not to compete, trade secrets and claims involving the implied covenant of good faith and fair dealing.
SKJ also works closely with both employers and employees in averting litigation by providing advice on a range of employment issues including employment, non-compete and separation agreements.  We have extensive experience in assisting our clients in drafting and filing EEOC and Department of Labor submissions in connection with both anticipated and pending discrimination charges.
SKJ's experience representing both employers and employees provides us with a unique perspective in virtually all aspects of employment law.
Smith, Katzenstein & Jenkins LLP received a tier 1 ranking for Employment Law – Individuals from U.S. News and Best Lawyers®. 
Attorneys
Laurence V. Cronin
302-504-1680
Kelly A. Green
302-504-1657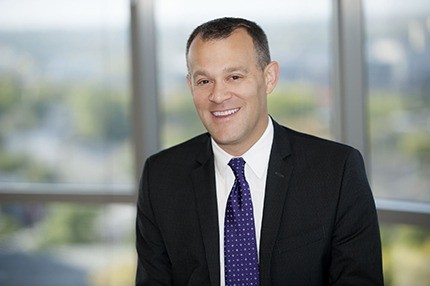 Robert K. Beste
302-652-8400